To bring our unique approach to a wider audience we are developing a range of products that we will be offering online, starting with David's book, Heed Your Call. We will soon be releasing a series of videos and related materials to accompany the book and our consulting services. Please sign up for our newsletter to be notified when new products are released.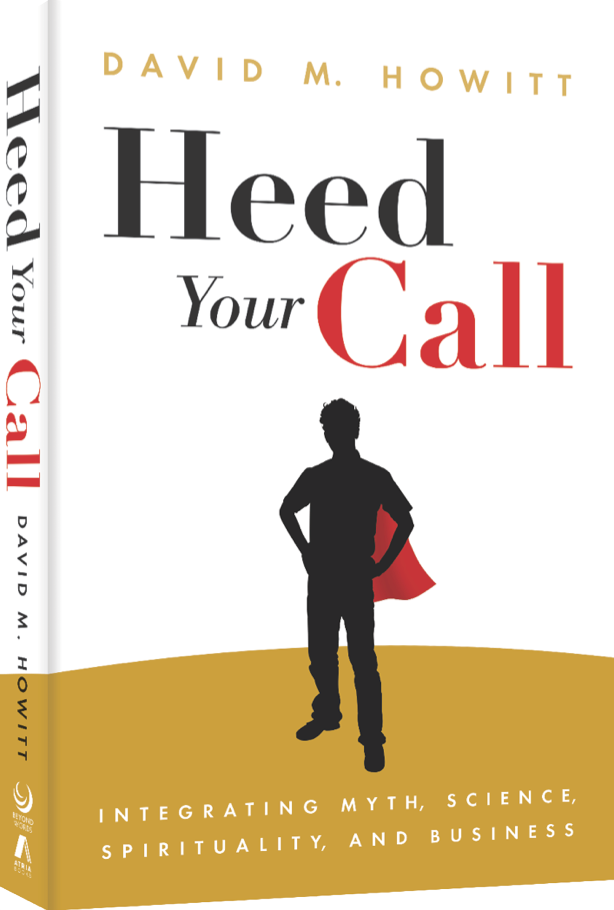 David's Book: Heed Your Call
One reviewer described David Howitt's new book, Heed Your Call as "One part Deepak Chopra, one part Richard Branson, and one part Hunter S. Thompson."
In this disruptive and meaningful manifesto, David weaves passion and purpose with entrepreneurship in a way that is raw and applicable to our modern lives. The book begins with David leaving his hometown of East Grand Rapids, Michigan to journey out west to Portland. Through his authentic humor, irreverence and shameless honesty, he shares his anticipation, sense of wonder, and fear of leaving everything he has ever known––a beautiful and intelligent girlfriend, a prestigious internship at a Chicago law firm, and all of his family and lifelong friends.
Available now from Amazon.com.