MISSION STATEMENT
To serve the modern day hero … the entrepreneur*.
PURPOSE OF BEING
We will change how human values are expressed in business by being a positive and energized partner and trusted guide that helps disruptive consumer brands and entrepreneurs "Fulfill Their Journey."
BELIEFS
We are a catalyst for people to achieve their purpose, contribute value to the world in a new way, and build a connection to something larger than themselves. We deeply understand our clients' needs and achieve accelerated results by believing:
Entrepreneurs are the Modern Day Hero. Entrepreneurs are heeding the call to bring something new into the world. They are building something that matters and are executing on something larger than themselves, and that makes them modern day heroes. With our collective wisdom and experience as operators, entrepreneurs, financiers, and executives, we act as an extension of our client's executive team to deliver accelerated results and help the modern day hero "Fulfill Their Journey."
In The Power of "AND" (Versus the Tyranny of "OR"). We believe in the Power of "AND." Business now requires analytics AND artistry, value AND meaning, left brain AND right brain. We don't believe businesses should have to choose between one "OR" the other. "OR" is a word that constrains and cuts options in half. At the Meriwether Group, we think differently. We embrace "Whole-Brain" thinking. We combine wisdom AND experience, as operators AND executives, financiers AND entrepreneurs to help our clients realize their goals through utilizing the Power of "AND."
OUR COMPASS
Passion: We are our clients. We have been there. We have sat in their chairs and walked in their shoes.
Quality: Our principles are integrity, honesty and excellence. We always seek to exceed expectations as we add value.
Culture: We emphasize physical health, emotional well-being, mental strength, spiritual growth and family unity. We are differentiated and disruptive. We are the change we want to see in the world.
Service: We instill confidence, excitement and trust through every engagement while having a positive impact on our relationships, communities and environment.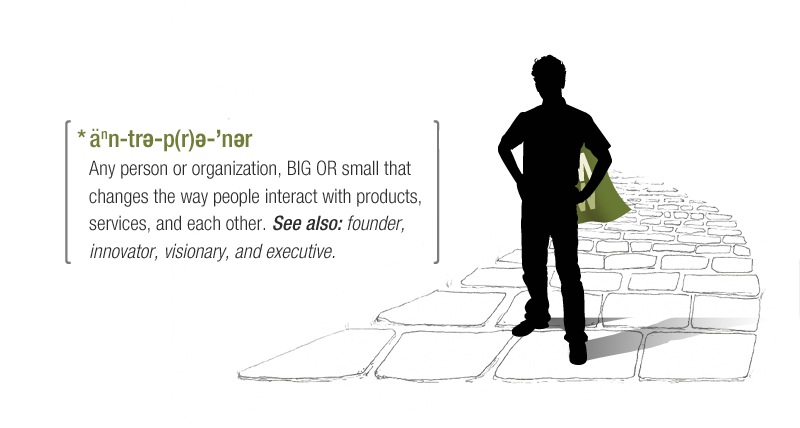 GUIDING PRINCIPLES
Be a Hero
Heed Your Call
Be Disruptive
Follow Your Path
Left and Right Brain
Do Well and Do Good
Have Fun
Embrace Flow
Strive for Balance
Work Efficiently
Be Irreverent